Since my previous blogpost was inspired by Paris, I thought that this would be a nice follow up. This is a feature that I was asked to be involved with by
River Island
as part of their
Style Insider
, the blog section of their website. If you've never read
River Island's Style Insider
, it worth checking out because unlike most brands, their blog is updated frequently.
Myself and four other bloggers were given a Summer scenario and we had to choose a few River Island items to provide their readers style tips on how to dress for Summer occasions.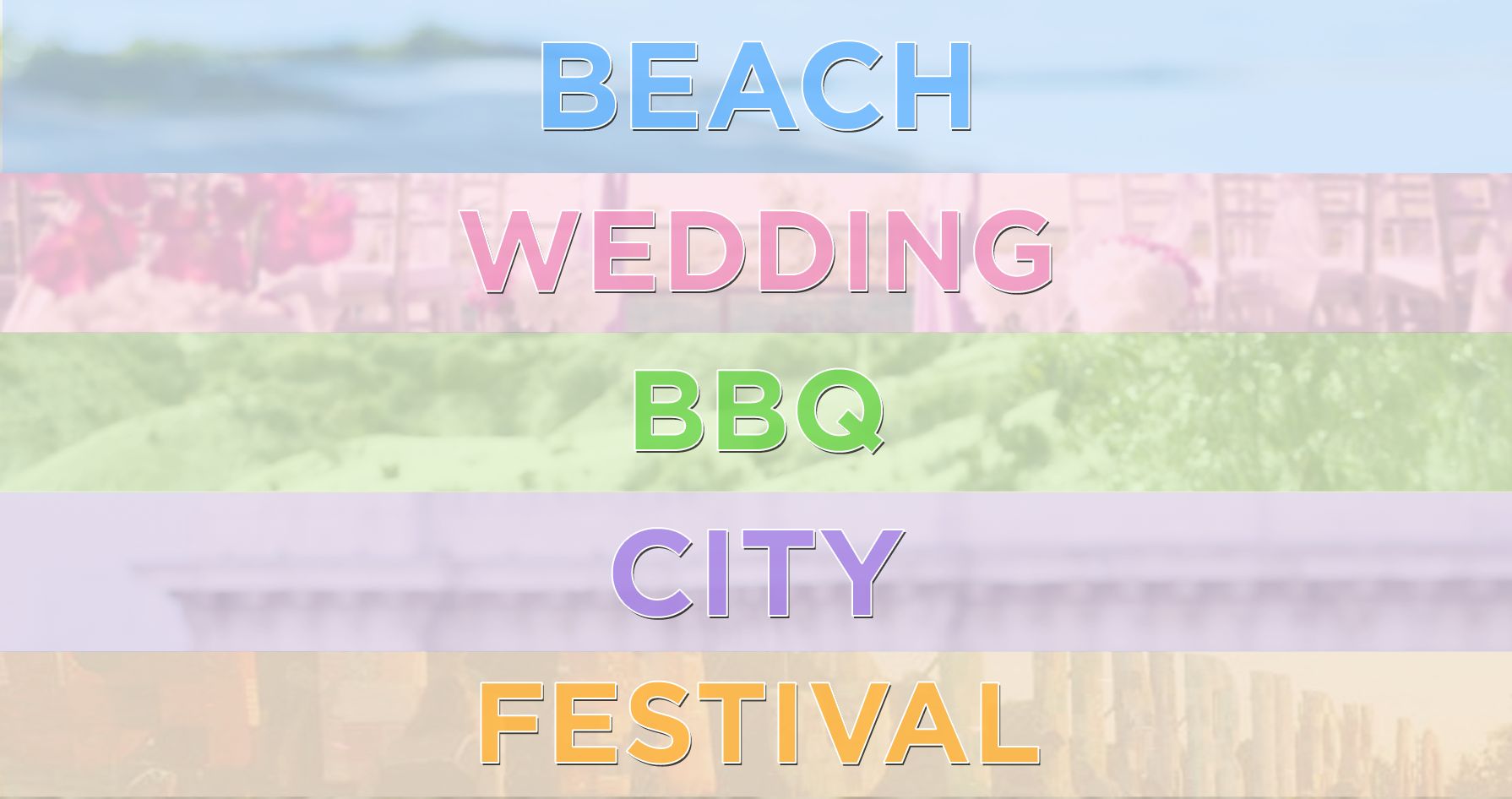 I was happy to be given City break as it would mean reminiscing about being in the city, but amongst mine, there was also beach holiday, wedding style, BBQ and of course, festivals! I know it seems a bit redundant to blog about anything to do with Summer but it's not officially over until 23rd September, so I am still wishing that we're treated to at least ONE MORE DAY of sunshine between now and then! (Pleeeeease!!).