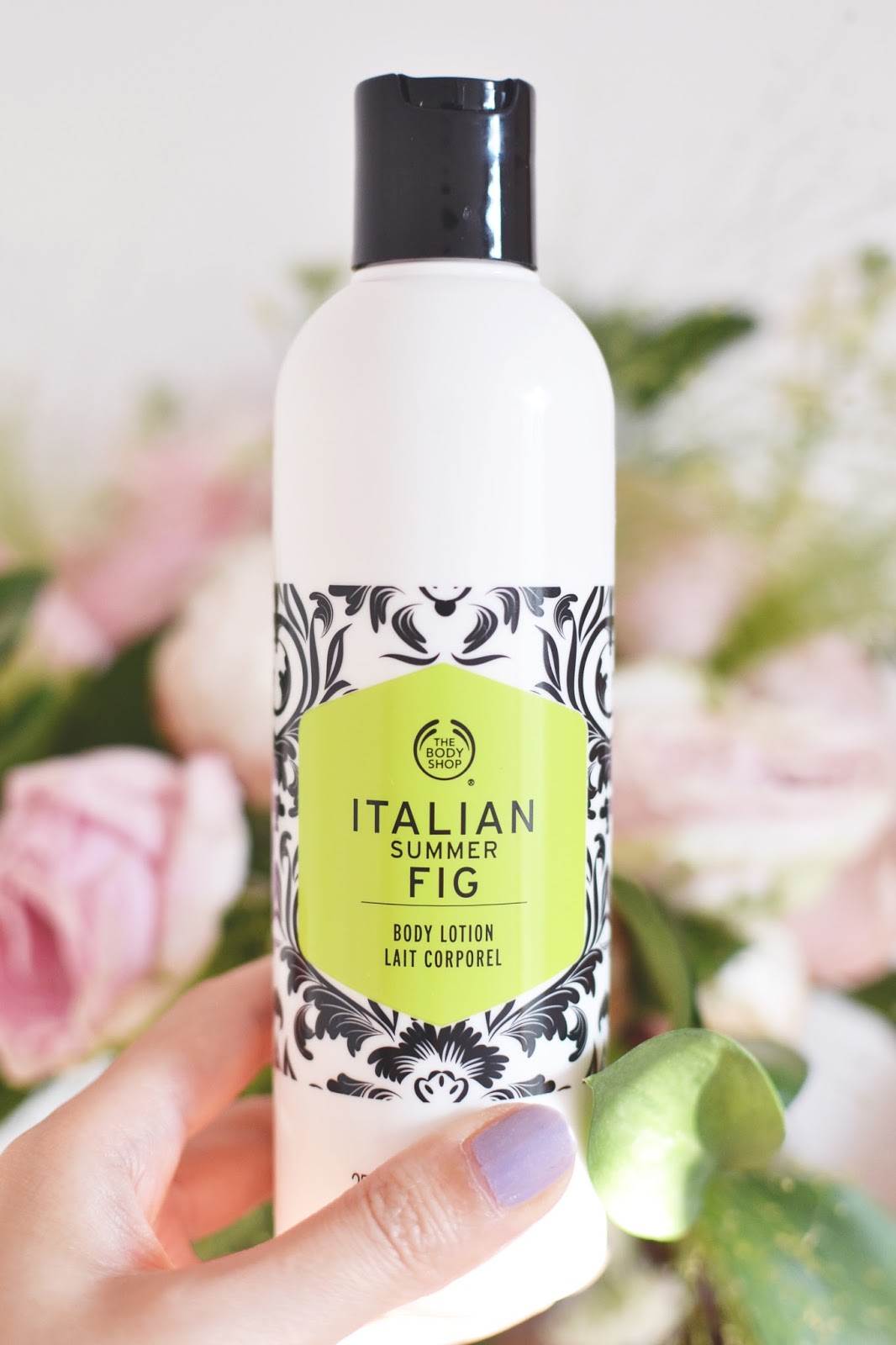 Italian Summer Fig From The Body Shop
The Body Shop are having a great year so far and I'm sure I'm not the only one when I say that I've been really impressed with the direction their going as a brand. Their stores have been refurbished and they've had some pretty amazing new launches, including Drops Of Youth Bouncy Sleeping Mask and the whole of the Vitamin C skincare range – all of which I've yet to try (currently got skincare coming out of my ears but the Bouncy Sleeping Mask is on my wish list!).
New for Summer 2015 is Italian Summer Fig* from
The Body Shop
which is beautifully packaged. I think the packaging is very unlike The Body Shop's usual style but I welcome the change! I've been following their #KissFrenchWearItalian social campaign which focuses on amplifying the newly launch Italian Summer Fig in to the spotlight but also encourages people to discuss their favourite holiday memories (I think that's the gist of it, anyway!).
In The Body Shop's own words, Italian Summer Fig is 'deliciously fruity'. This range is inspired by sun-soaked coasts of Puglia in Italy where the green and juicy scent of fresh figs fills the air. I think that most of us associates the smell and taste of figs as an Autumn/Winter fragrance as it is often marketed as such here in the UK so it's interesting for a beauty brand to release fig scented products in the Summer but it works. It really does work!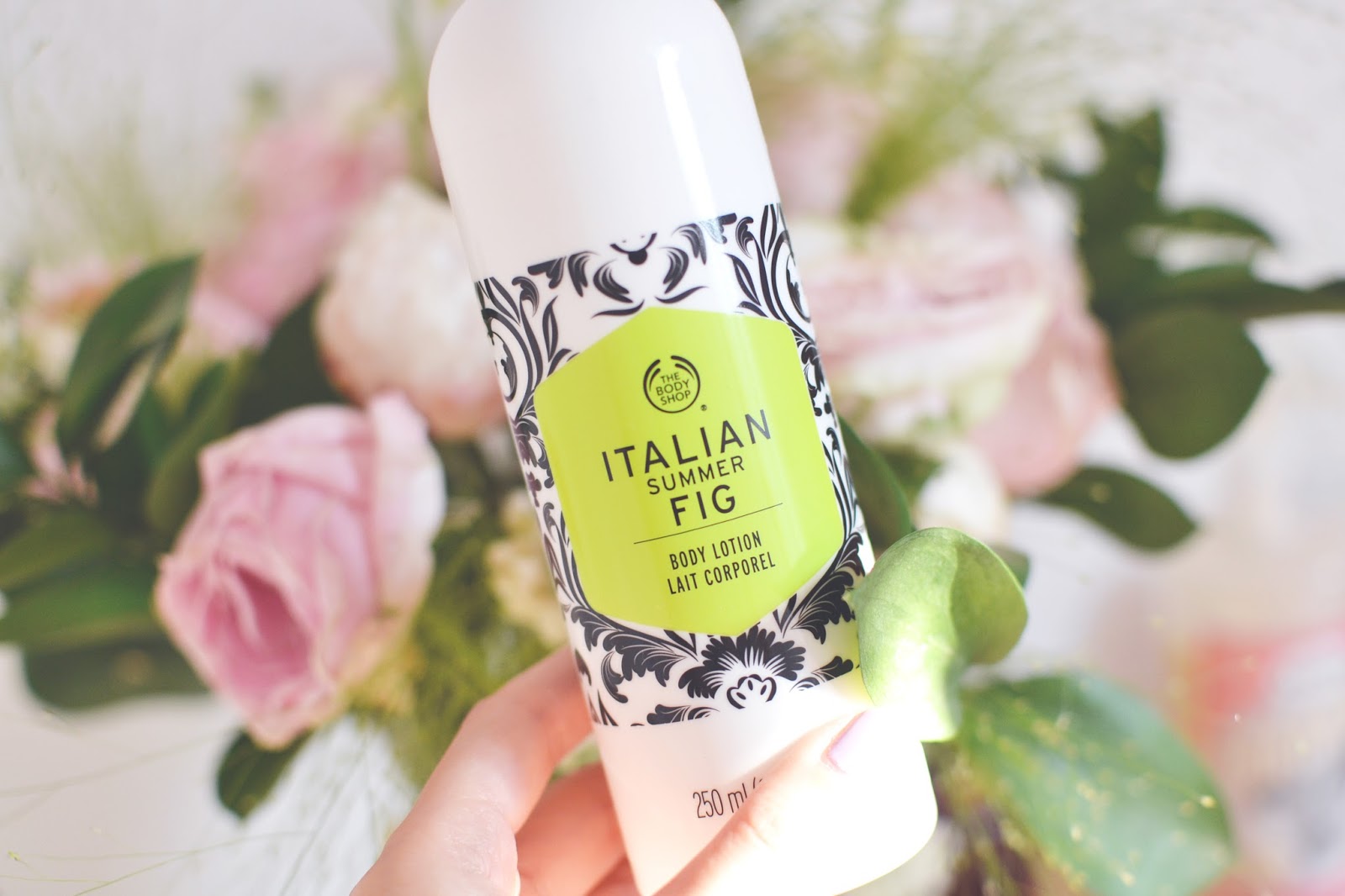 Italian Summer Fig (
shop link
) is sweet, fresh, fruity and rich. It's got notes of grape leaf, tuscan rose and fresh amber to give it an uplifting, sparkling aroma. My favourite product within the range is the eau de toilette which comes in a very cute faceted jewelled bottle, but you can also get a fragrance body mist, body lotion, shower gel and a body butter too. Prices start from £6.50 and the word on the street is that it's a permanent collection, so you can be reminded of your Summer holidays all year round!