3 Liz Earle Make-Up Must-Haves
When it comes to Liz Earle, their skincare takes centre stage but I've come to realise that a lot of people don't realise that they also have a make-up range, so here's a little intro in to Liz Earle cosmetics and which 3 Liz Earle make-up products have made in to my must-have list!
For the last two years, they have been easing new beauty products into their brand and I have previously tried the sheer skin tint, eye shadow and perfume but a few new things arrived a couple of weeks ago, so here are my thoughts on the following beauty products from Liz Earle…
I don't know about you but during this time of year, but my skin suffers with the cold weather leaving my complexion dull and lacklusture. A bit of bronzer over my pale is much need to bring a bit of colour back in to my skin, and for this, I use Liz Earle Radiant Glow Bronzer.
The multi-tonal powder bronzer adds warmth to your face with a slight shimmer (not too sparkly) and illuminating glow. It's has, as you can see, four tones, and what I love about this bronzer is that it's as subtle and light as it looks on the photos which is nice if you are pale like me, so you can just brush it on without worry that it's going to end up looking too dark.
It's a really beautiful bronzer which leaves a gorgeous silky finish, and it's an easy one to work in to your daily make up routine.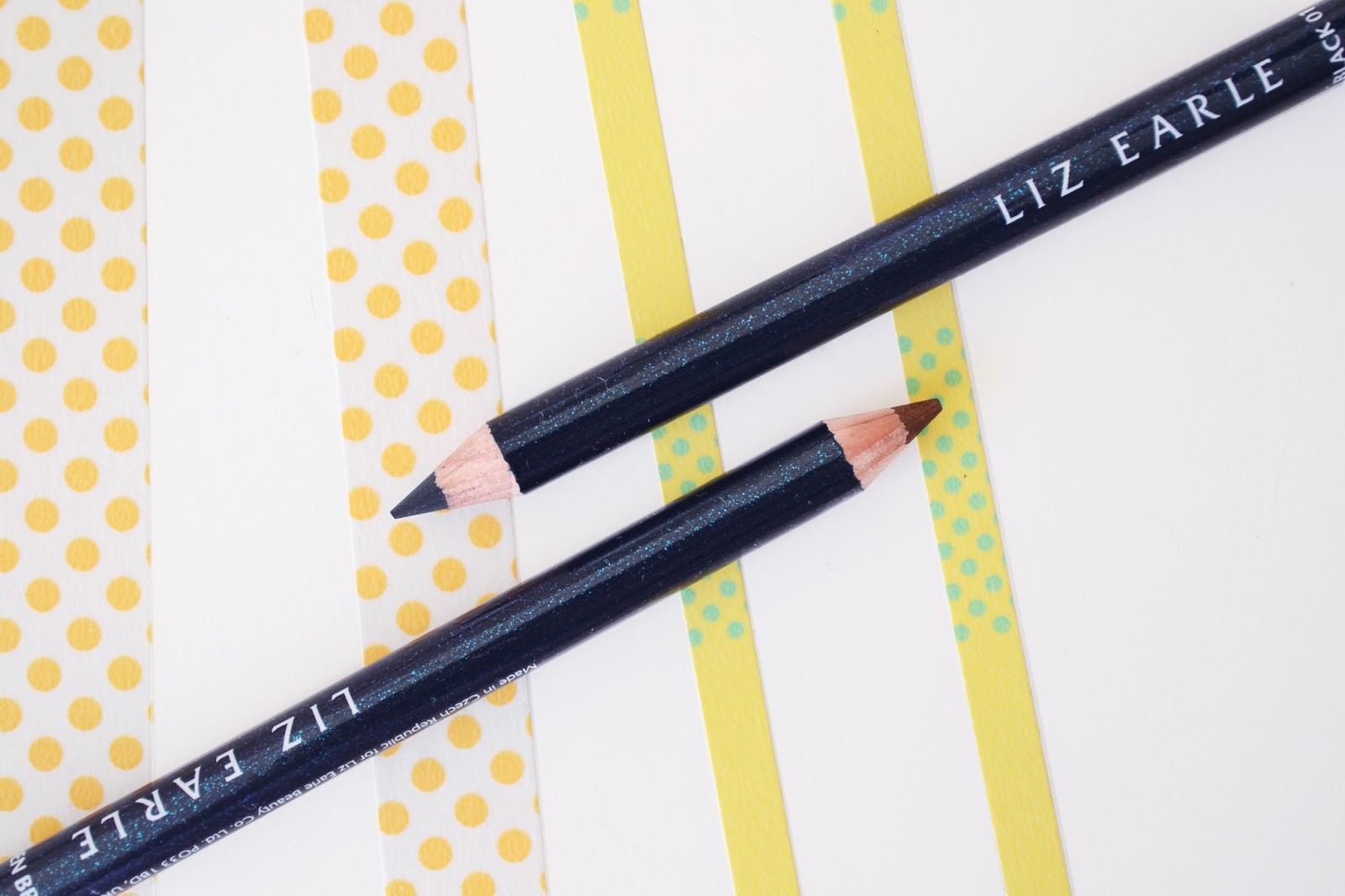 One of my must-haves is eyeliner and I have tried them all from high street brand to high end. My verdict is that the high end ones have better staying power but as long as they're really black and lasts 3 or 4 hours, I'm happy.
The two Liz Earle eyeliner pencils I've got are in black (shade 01) and in golden bronze (shade 03) and it's smudge-able but only just about, as they're not as creamy like kohl pencils. The golden bronze is new eyeliner territory to me, but I've been trying this on the upper lash line and smudging this in to soften it up around the top edge.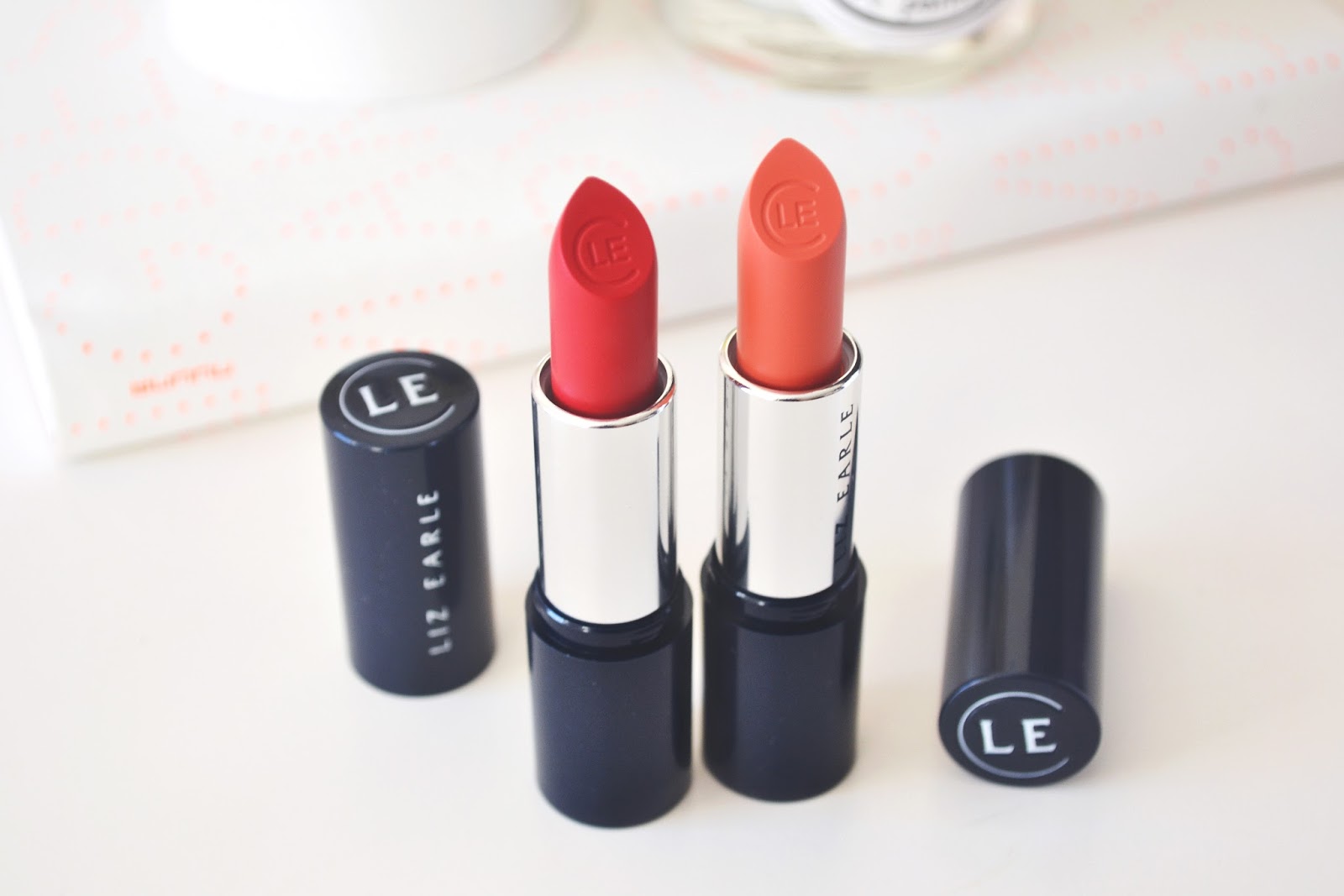 Signature Lip Colours, £14.00
I blogged about the
Liz Earle lipsticks
last week, and they really are as beautiful as they look, so do hop on over there to read the full review and check the lipsticks out next time you're at the Liz Earle beauty counter.
I'm instantly impressed with the colour pay-off, and the creamy formula is moisturising to help my lips looking nice throughout the day. The non-sticky,  slightly glossy finish lipsticks are comfortable on the lips.