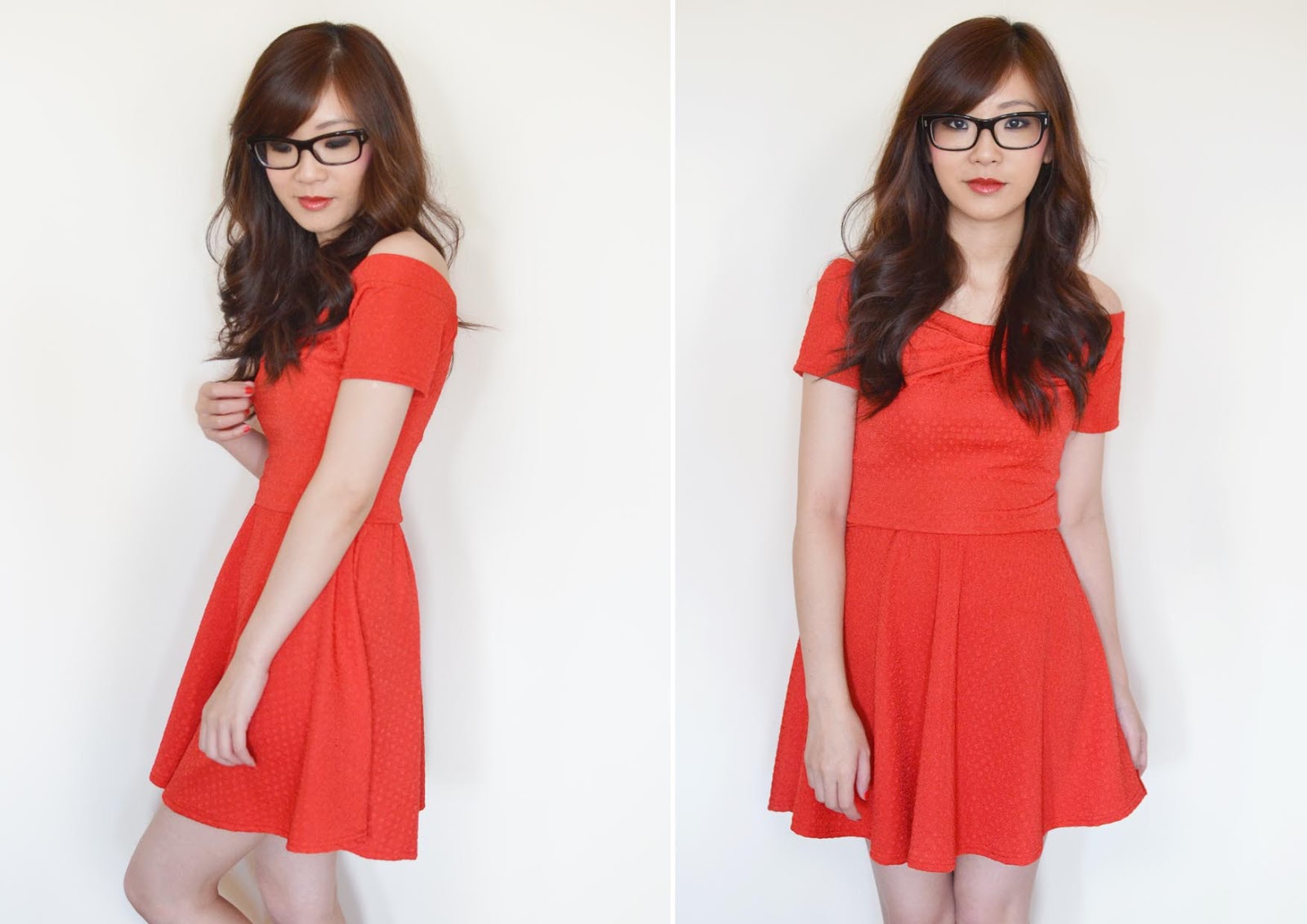 The style of this outfit was kind of inspired by Jess Day, Zooey Deschanel's character on New Girl, she's always wearing red! Well, I say outfit, but it's basically just a dress, isn't it! There isn't all that much to it!
Some brands kind of drift off my radar and Quiz was one of them. I used to buy things from Quiz when I was younger, and when I was 14 years old, I bought a bright yellow vest with diamantes from them and I absolutely adored it! Hey, it was early 2000's, diamantes were the shizzle back in the day! If it didn't have sparkles on it, I would bedazzle the garment myself! I also bought this pink fishnet vest from there too…. but let's ignore that fashion faux pas! I was going through a Gwen Stefani stage…
I actually haven't stepped foot in Quiz since those days, not because I had bad experience or anything like that. They just kind of slipped off my mind and it's not really a brand that me and my friends have ever spoken about in conversations.
Being re-introduced to a brand I liked as a teen brings back memories and when I browsed through the site, there wasn't a single fishnet vest in sight (thank god for that!). I had a look on the site and I picked out this trendy red off-the-shoulder dress and also a cute gingham dress (more on that another time!).
The red dress is lovely and looks just like something you can buy from Topshop but at a purse-friendly price! It is made of a textured material which has a stretch to it. It also comes in other colours but my favourite was the red. As I said in the beginning of the post, the dress reminded me of Zooey Deschanel's character on New Girl, so I curled my hair and put my specs on and I felt like Jess Day!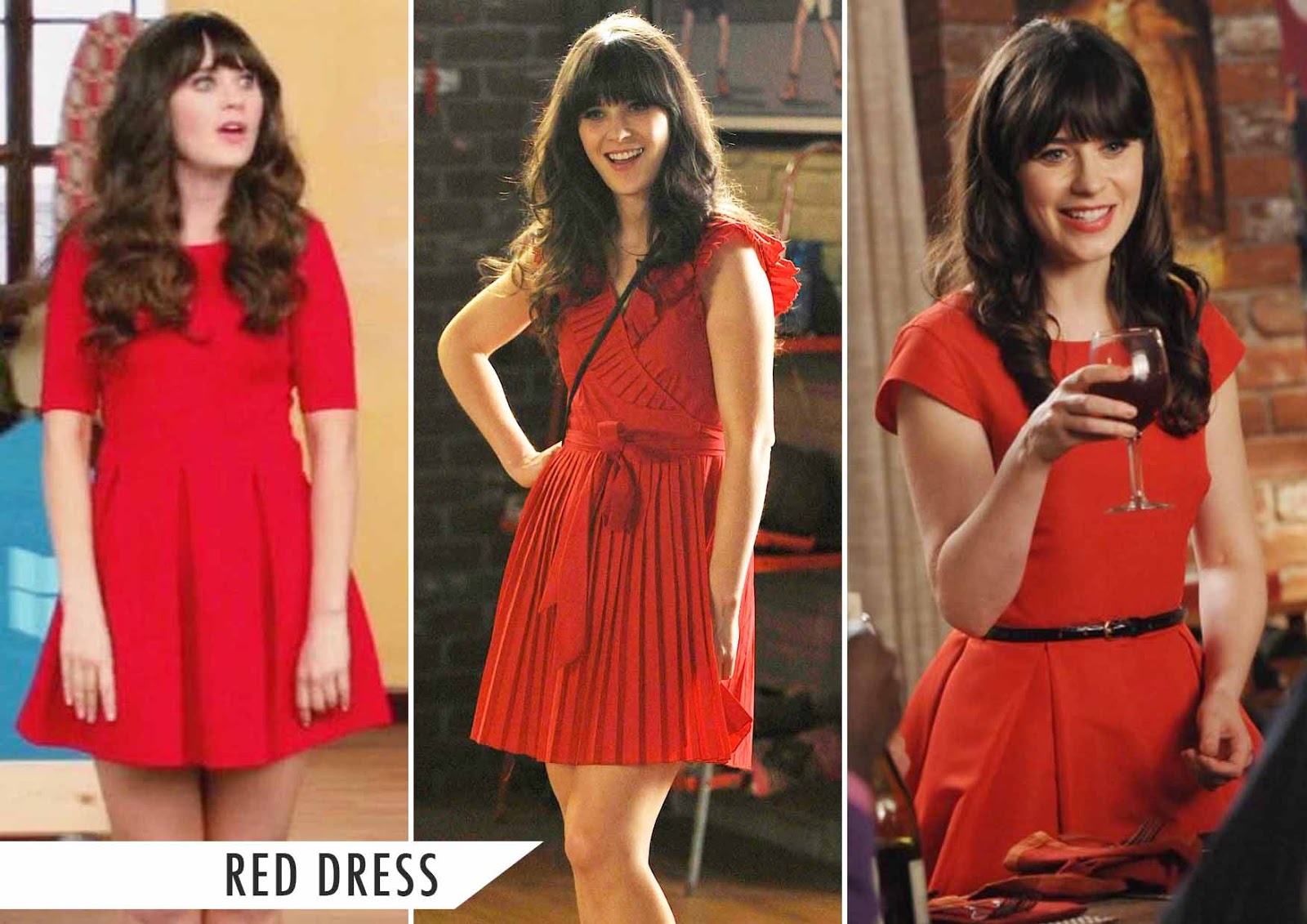 Social Media Links