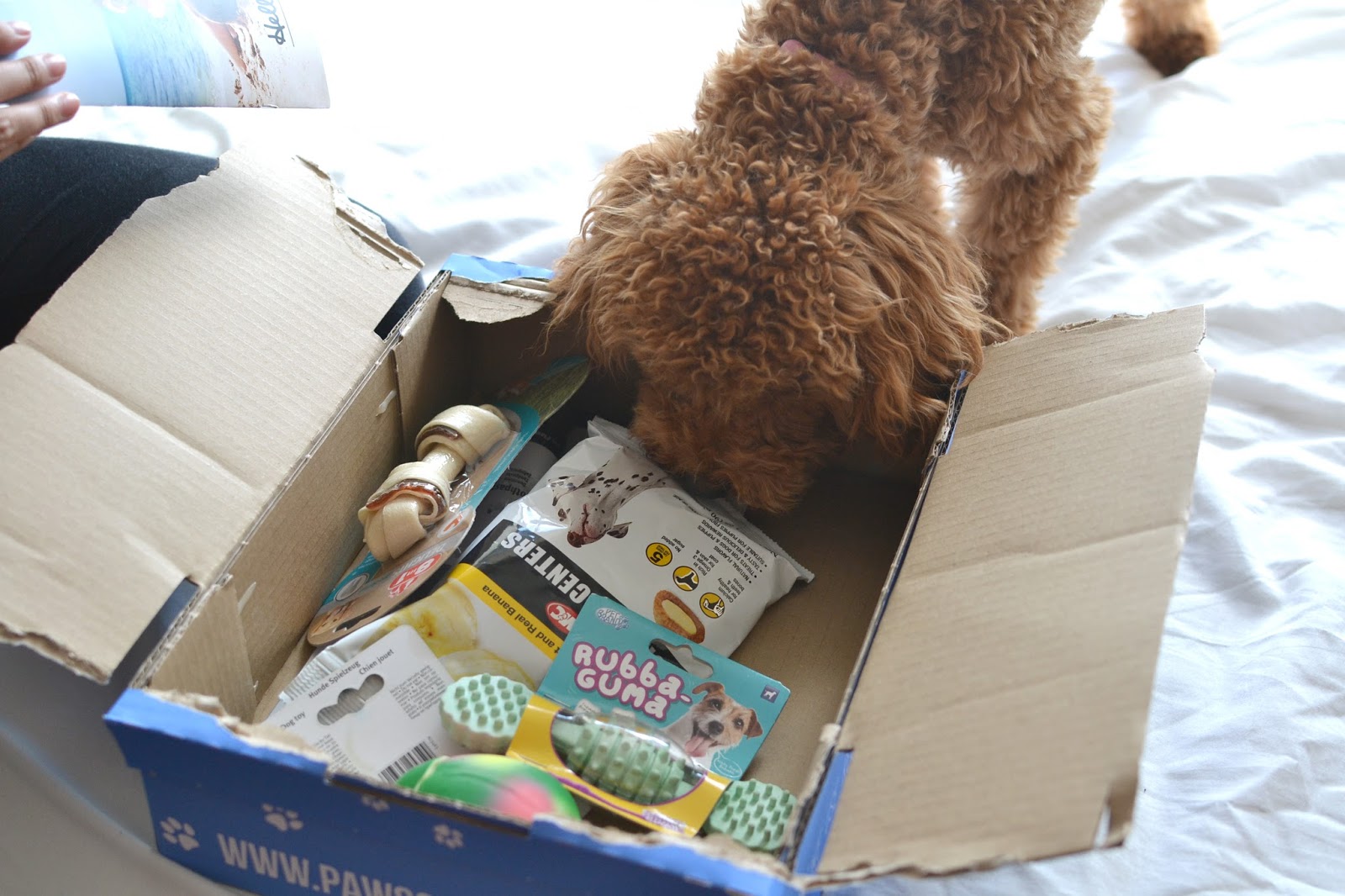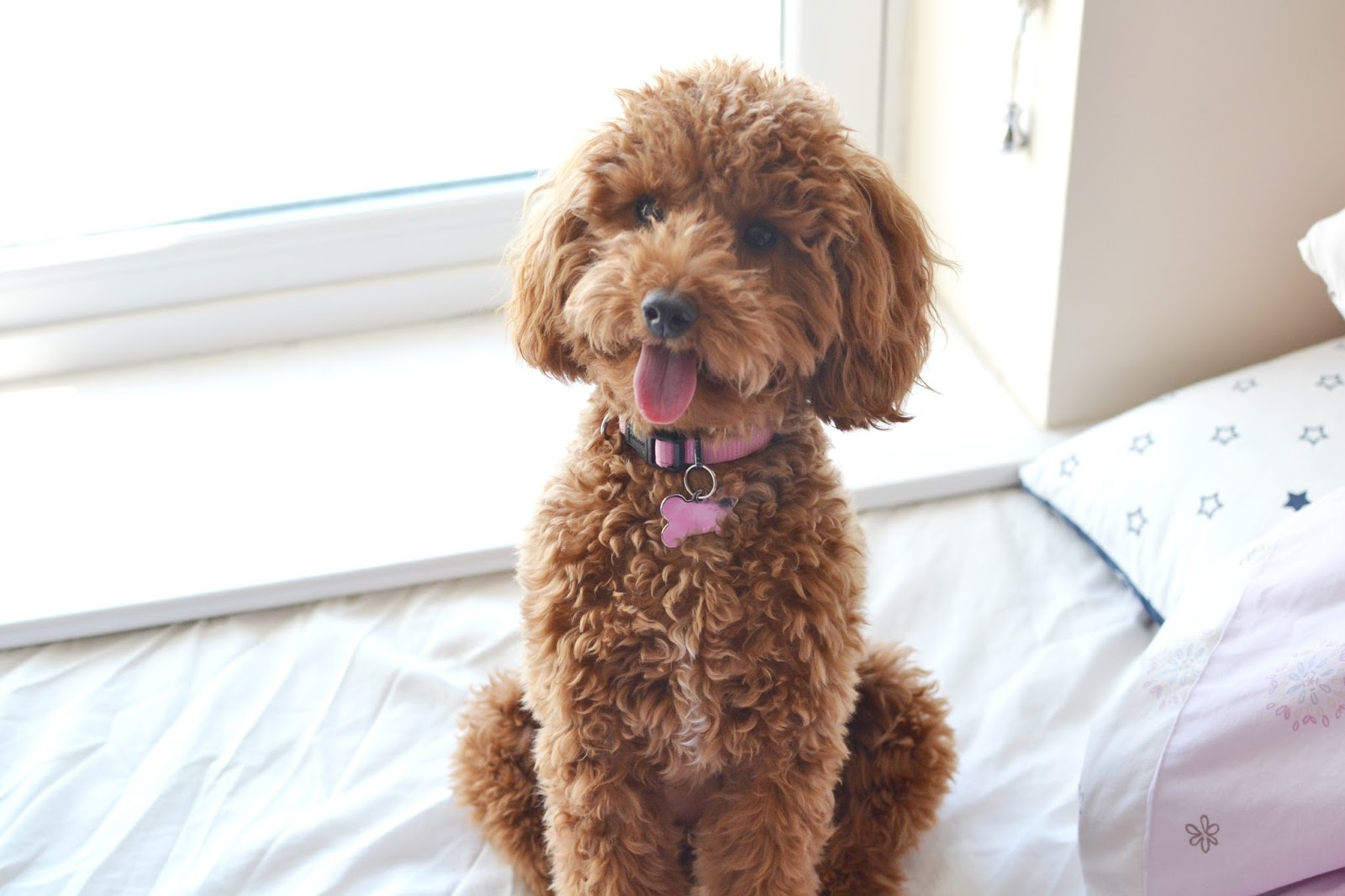 Bonnie is pawsome!!!! (Sung in the tune of the Lego Movie theme song!)
It's really cute when I get emails through for Bonnie and Oscar, usually asking if they'd like to get pampered, try some quality treats or receive some toys. Last year, the pets were given some vouchers for a pet store, and I spent over an hour in there picking things out for them! That was fun!
Recently, a couple of parcels were delivered, one labelled for Bonnie and the other for Oscar. We ripped it open and we suspected that Bonnie could smell the treats because she got her schnoz right in there before the box was fully open. To be honest, I'm exactly the same when a beauty sample box arrives for me! Excitement takes over and I bury my face right in there, ha!
Operating in similar ways as a beauty sample box,
Pawsome is a monthly subscription box for pets
. Starting from £19.95, each box contains up to 6 high quality products ranging from treats, toys, hygiene and grooming products. Bonnie and Oscar both received a lovely box of pet goodies! Oscar being Oscar was not as enthusiastic (cats, eh!) but Bonnie, on the other hand, was REALLY excited. She was so happy and it was very cute to see! She received a chewy bone, a training whistle, a bag of healthy treats, a squeaky toy, toothbrush and doggy toothpaste. We forgot her birthday in mid-August – Eeeep, sorry, Bonnie! It slipped us by because it wasn't until late September that Mum actually bought her home. Her previous owners couldn't keep her but their loss is our gain! And what a precious gain this little poppet is! She is so special, the whole family adores her so much and couldn't imagine life without her! The box arrived towards the end of August so we will have to consider this to be her one year old (a few days belated) birthday pressie! Her favourite items in there was a squeaky rubber toy which kept her entertained for ages, and the packet of Banana & Yoghurt treats. Below are some pics of her ENJOYING the treats! Mmmmm, yummy….
Social Media Links