I grew up in
Richmond,
the one "oop north" in North Yorkshire – and the first and original Richmond ever in the world. It is a lovely idyllic town located in
North Yorkshire
and is full of picturesque charm and quirks in every corner you turn.
As a child, I didn't enjoy living in
Richmond
. You can imagine as the brat I used to be, I just wanted to leave the Yorkshire town for a trendy city like London. I spent most of my teenage years plotting my escape from Richmond!
Richmond has a great community feel, it's full of fantastic family-run businesses, pubs and charity shops like the local Red Cross where you'll find stock of brand new Zara clothing! When I was younger, I often complained about Richmond being boring but I have learnt to fully appreciate it for what it is. A truly beautiful, peaceful, historic Yorkshire town which you'll fall head over heels for.
I miss it if I've been away for long and will popped back for the day to give myself a dose of fresh countryside air and stroll around the town to see what new discoveries there are to be made.
During a recent day out in Richmond, I visited favourite shops & sights, and thought I'd share it with you.
The General Store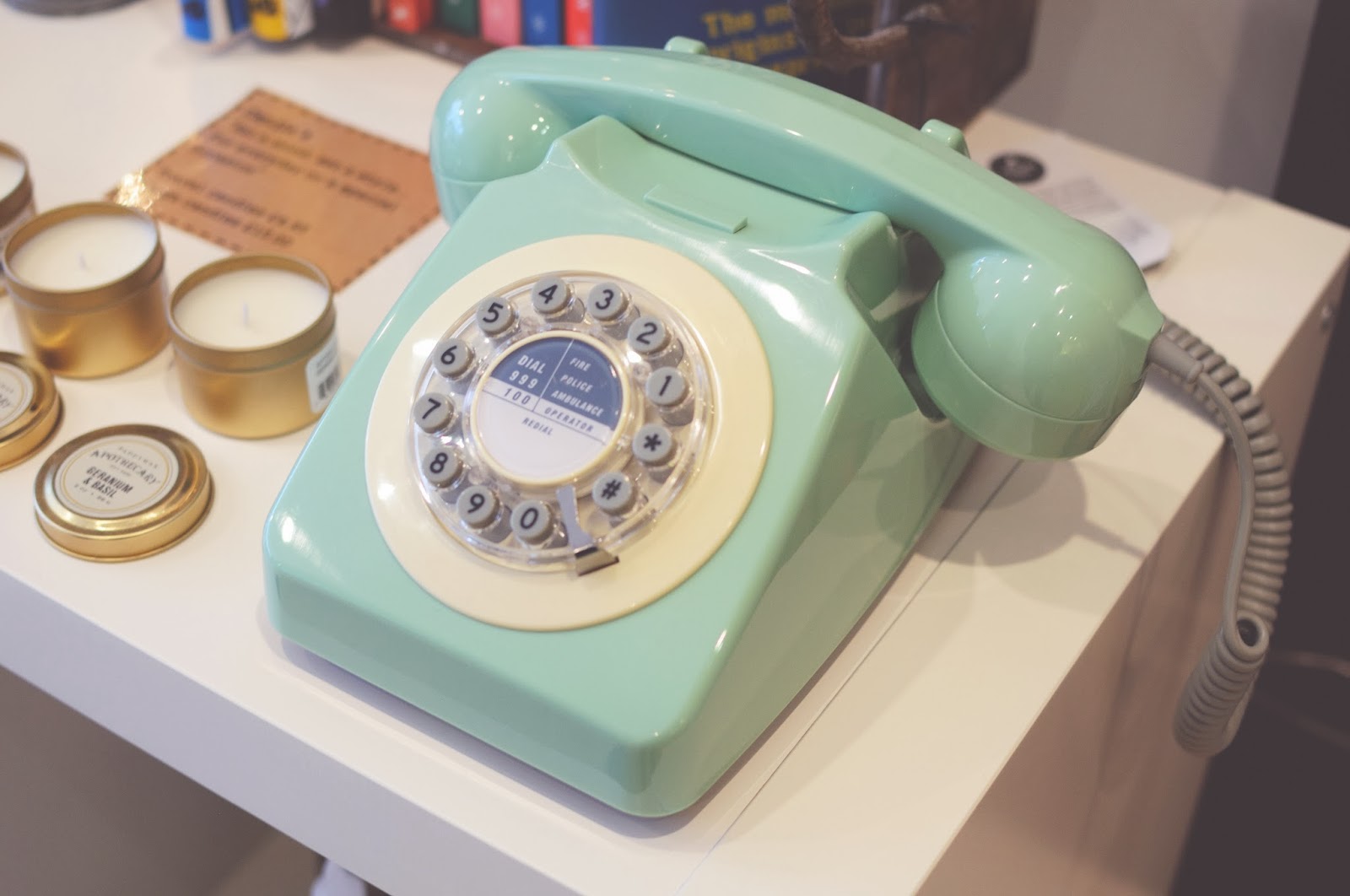 You won't find many corporate or mainstream brands in Richmond – I think they can just about manage with a Costa and a Greggs! Put it this way, there was a petition against the Co-Op opening about 20 years ago. Most of the businesses within the community are independently run, which is rare and something to be proud of.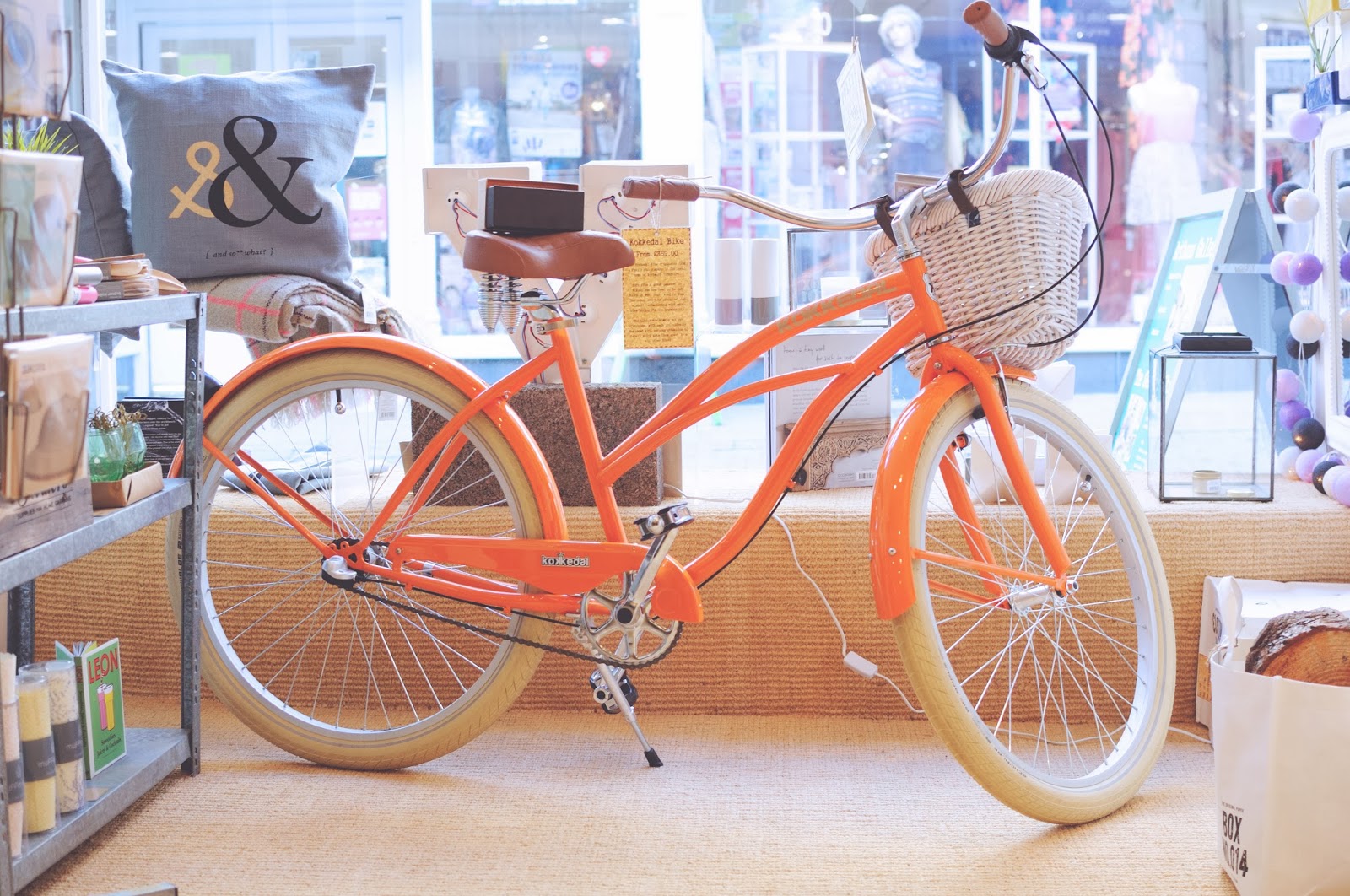 I came across a shop called The General Store due to the merch in the window display that caught my eye, and it was as if I had walked in to the miniature version of the V&A gift shop!
When I walked in, it felt like all my
Pinterest home decor dreams
had come true.  The General Store stocks some of the most stylish and kitschy homeware Richmond has ever seen, and I'll be coming back here to check out their new products again soon!
Simpsons Florist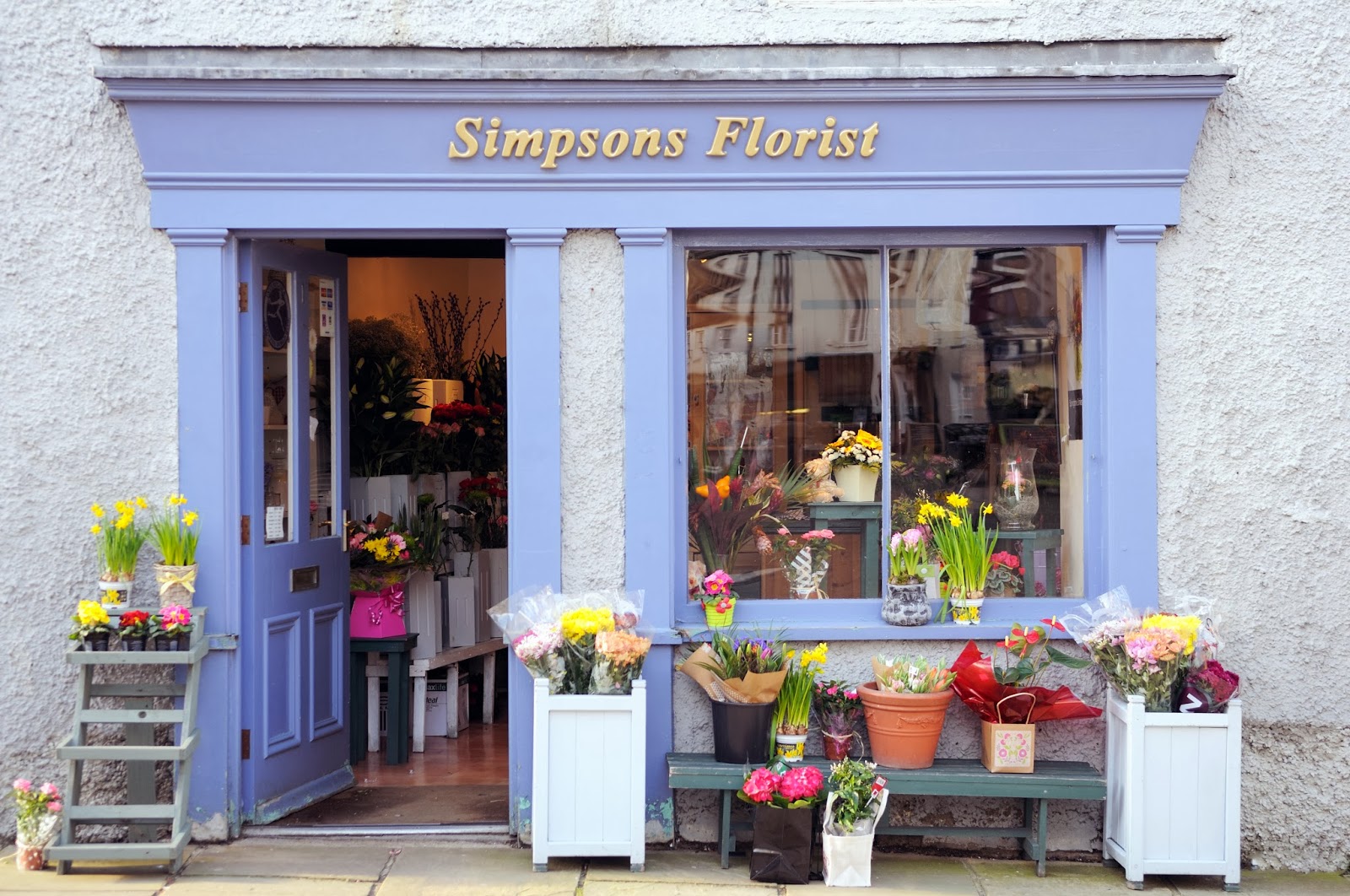 I didn't stop by to buy anything this time but the sight of those daffodils make me so happy! SPRING IS ON THE WAY! Wooo!
Georgian Architecture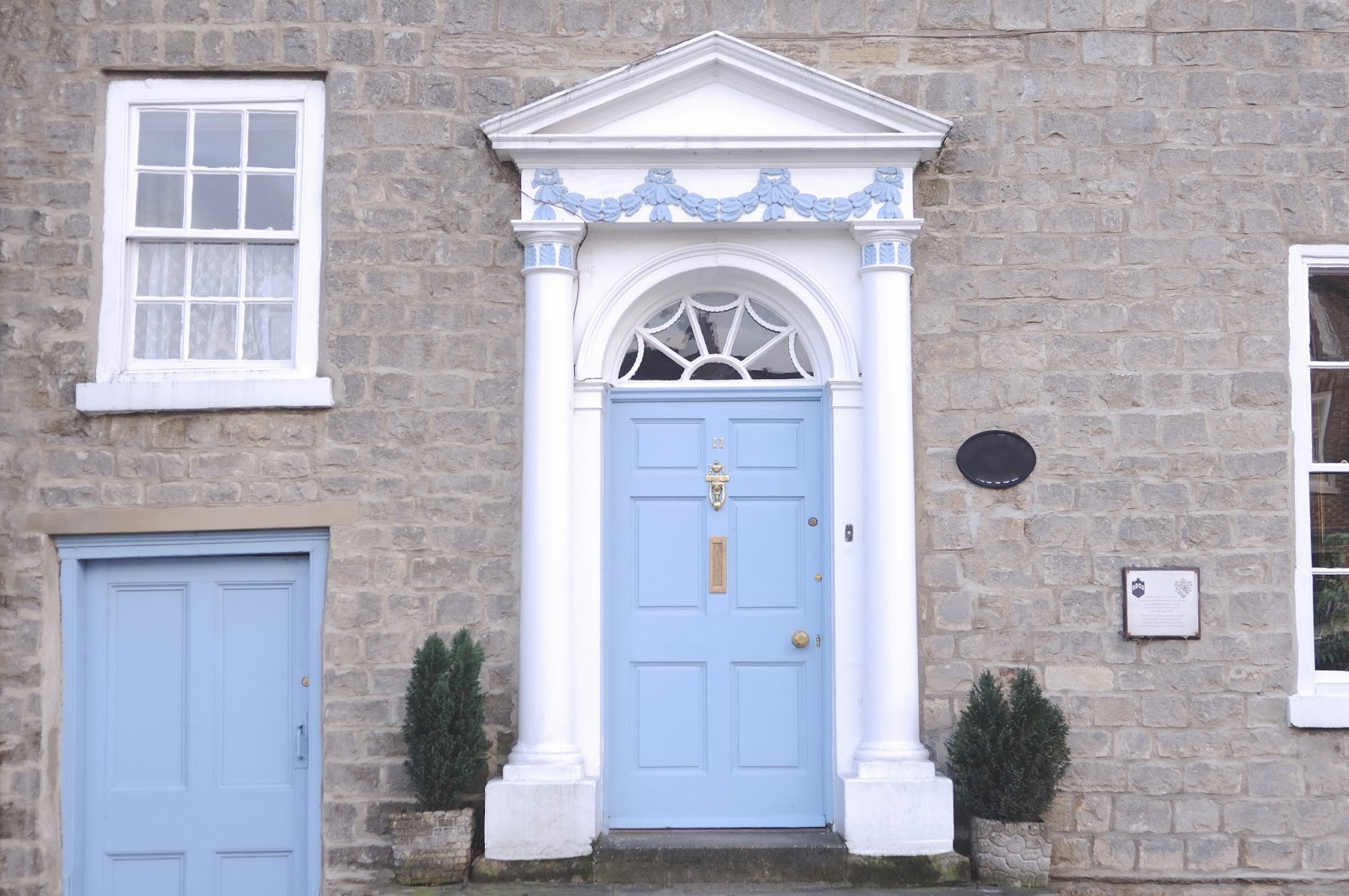 I've always loved the design of this door and wondered what the interior is like. Many property in the old part of the town are of a Georgian architecture and this door/exterior in particular is the envy of everyone in town (or at least me, anyway!)
Richmond Castle
One of my favourite views of Richmond Castle which was built in 1071. You can enter the grounds of the castle and go to the top for a view of the town. It makes me wonder what it was like to live in Richmond all the years ago. The castle looks just as beautiful at night when it is lit up.
River Swale
That old building? That was my school. I had many a good memories (which was rather strange at times) in here! The building is like a mini version of Hogwarts, and it was estimated to have been built in approximately 1361. Naturally, my lunch breaks at this school were spent ghost hunting.
Richmond Lower School, as it was known back then (because it is now, unfortunately, vacant), is situated next the River Swale. It used to be a boy's grammar school in the 19th Century. Fun fact: The author of Alice In Wonderland, Lewis Carroll, was a student here in the 1800's. As a huge fan of Alice In Wonderland, this amazes me.
Have you ever visited Richmond in North Yorkshire?
—
Not a sponsored post but this is written in collaboration with Cath Kidston as part of their "Brighten Up Your Town" campaign.